UPDATE: Regrettably, Aimee Mumby is no longer to appear as the Crocodile for health reasons. Her role will be filled by Jen Miller.
Winter is a busy time for most of us - working hard in the run-up to Christmas, getting together with family and navigating pretty treacherous weather through everything. In the Mumby household, winter also means pantomime - and this year is no exception.
Following last year's well-received and hugely fun frolic through
Beauty and the Beast
, Aimee and I will be returning to the stage with Broadclyst Theatre Group as they take on J. M. Barrie's beloved classic,
Peter Pan
. This year I will be taking on two roles: John Darling, the middle child of the Darling family who is obsessed with pirates, and Sioux, a native 'lady' who is desperate to marry a pirate. Here's an early indication of the former, taken just before a rehearsal:
As ever with Broadclyst, you can expect a thoroughly entertaining and hilarious show, performed by a stellar bunch of people who are great fun to be around and who push each other to get the best out of each role. I've had enormous fun rehearsing over the last month or so, and with only a few weeks until curtain up I can safely say you are in for another great night out. So whether you're a panto regular or if this is the only show you plan to attend this year, make sure you get your tickets quickly.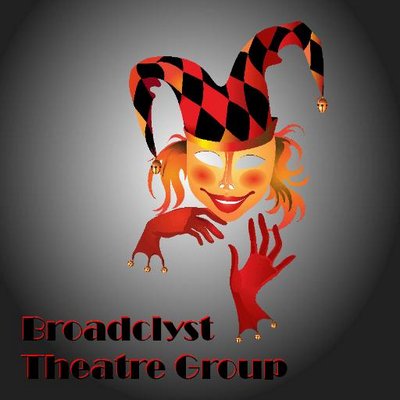 Peter Pan
will be performed at the Broadclyst Victory Hall from Thursday, January 24th to Saturday, January 26th; all performances are at 7:30pm, plus a matinee on the Saturday at 2:30pm.
Tickets are £9 for adults and £5 for under-12s, and
are available in person at Broadclyst Post Office or online via TicketSource
here
. We look forward to your company!
Daniel
P. S. You can read my thoughts on Disney's
Peter Pan
here
and on
Hook
here
.