Apologies that things have been rather quiet on the blog for the last few weeks. There are numerous, tedious reasons for this, which I don't intend to bore you with at present, but there is also one very good, exciting reason for my unintended hiatus - namely, that I am preparing to make a return to the stage with Broadclyst Theatre Group, playing the Beast in their production of
Beauty and the Beast
.
It's been just over three years since I last stepped out on stage as part of this terrific company, playing the lead in Alan Ayckbourn's
Improbable Fiction
just after I started my job with the
Western Gazette
/
Somerset Live
. I would be lying through my teeth if I said that I hadn't missed it, but up until recently the distance between my home in Yeovil and the stage in Devon was just too far to be practical. But now that Aimee and I live in Chard, it's much easier for us to get to rehearsals - and frankly, this opportunity was too good to turn down.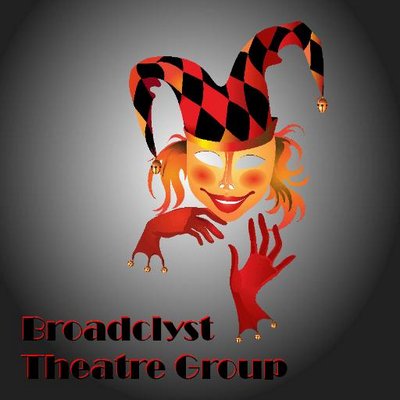 All of which brings me on to an extra special reason as to why you should all come to see
Beauty and the Beast
next month. I've waxed lyrical in the past about Broadclyst's reputation for quality productions - their
one act plays earlier this year
were great fun, and I genuinely believe that last year's pantomime,
Dick Whittington & His Magic Cat
, to be one of the best shows I have ever seen. And if you want to see me strut my stuff as the Beast in all his angry, misunderstood glory, you will not be disappointed. But I am also delight to announce that Aimee will be making her dramatic debut in this show, playing the Chest of Drawers - so please come along and give her the support she so richly deserves.
Beauty and the Beast
will be performed at Broadclyst Victory Hall on January 18th, 19th and 20th; there are performances every night at 7.30pm, along with a matinee at 2.30pm on the 20th. Tickets are £9 for adults and £5 for under-12s, and are available from Broadclyst Post Office or online via
TicketSource
. Hope to see you there!
Daniel
P.S. If you wanted to know my thoughts on the Disney animated version of
Beauty and the Beast
, you can find my review
here
.