Welcome to this week's episode of
The Goon Show Guide
, my weekly canter through the back catalogue of the comedy series which changed the landscape of British humour. Having laid down some of the
foundations
, and introduced our
main characters
, we are now ready to embark upon the episodes themselves.
As a general rule, we'll be covering one of
The Goon Show
's ten series a week, but it makes sense to examine the first three series in one go. The reason for this is a sad and simple one: very few episodes from this period of the show survive.
TheGoonShow.net
, which has transcripts of every surviving episode, lists no recordings from Series 1 and 3, and only two untitled offerings from Series 2.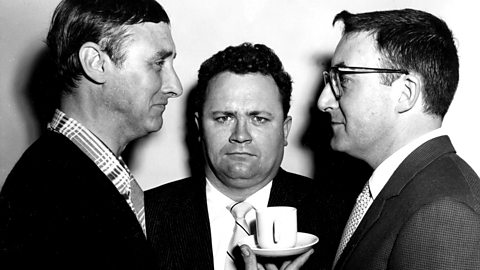 The explanation for this is something
with which
Doctor Who
fans will be very familiar. Before the advent of VCRs and the domestic video market, the BBC saw no real reason to keep programmes that had already been broadcast, whether on radio or more notably on TV. In an age where everything was still being stored on magnetic tape, storage space was at a premium. What's more, the actors' union Equity, fearing that repeats would put its members out of work, tried to insist that if a programme were repeated, the original actors should come back and perform it again from scratch. Until it created its Film and Videotape Library in 1978, the BBC simply wiped, burned or buried old tapes in order to keep down costs.
The Goon Show
wasn't by any means the only show to suffer from what in hindsight was an unthinkably short-sighted course of action. Many episodes from the first two series of
Dad's Army
remain missing presumed wiped, along with most of
At Last, the 1948 Show
, wherein
The Four Yorkshiremen Sketch
was first performed. But for the dedication of fans, most of
Monty Python's Flying Circus
would have been lost as well.
Doctor Who
arguably suffered most from the policy, with nearly 100 episodes still missing, mainly from the Second Doctor era featuring Patrick Troughton.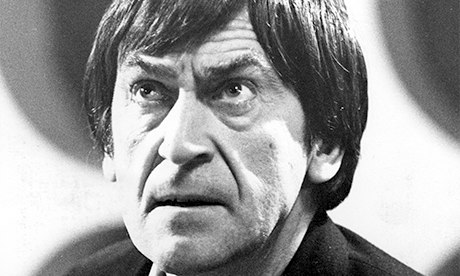 With
The Goon Show
, however, it's not as much of a loss at least as far as quality is concerned. While the discovery of missing episodes will always be welcomed, the show in its early years was quite different to the form it had reached by the fourth series - and not in a good way. While later episodes mostly managed to sustain a plot over 20 to 30 minutes, the early episodes of
Crazy People
(as it was originally called) are very episodic, rising and falling on the quality of individual sketches.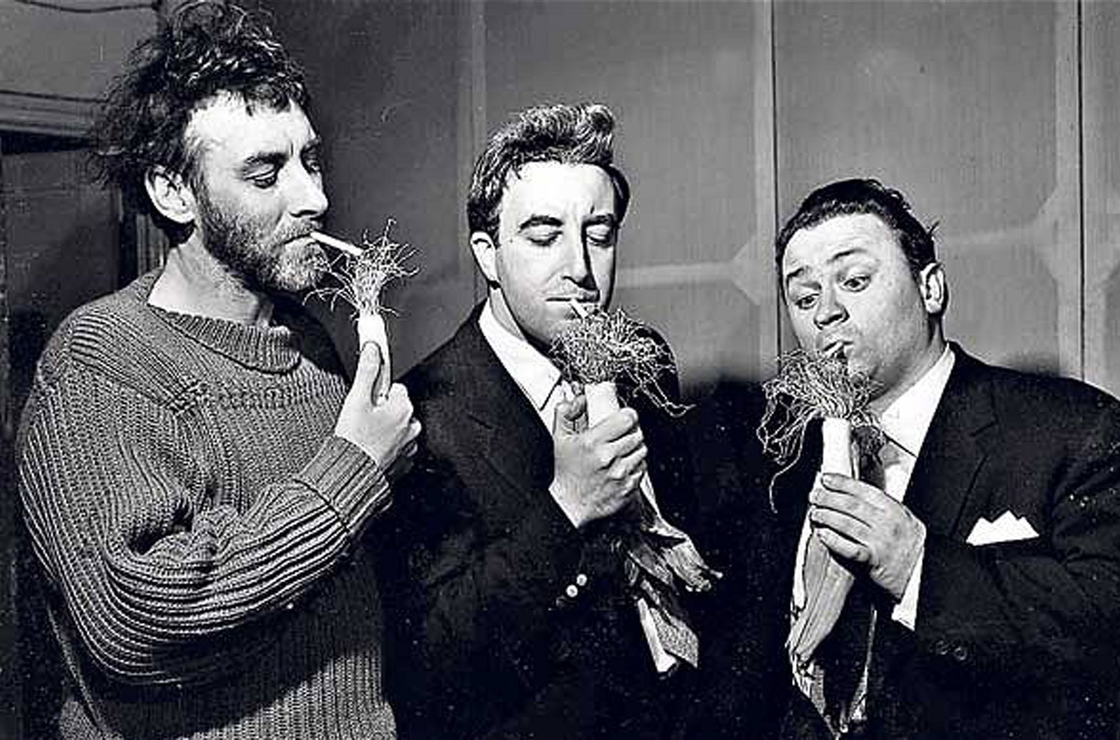 There are fans out there who regard these series very fondly, seeing it at the show's most
avant-garde
and adventurous period. It's certainly interesting to hear The Goons as a foursome, before Michael Bentine amicably left the group in 1953. But for me, the show doesn't really hit its stride until Series 4, when the main characters had crystalised and Spike Milligan had managed to channel his anarchy into imaginative storytelling, rather than just pastiches of BBC news reports or other programmes. Like the first series of
Doctor Who
, with William Hartnell, you can see hints throughout of the genius that would emerge, but it wasn't quite the finished article just yet.
If you want a flavour of these first three series, have a listen to the below episode from Series 2. Alternatively, if you want to bring it to life yourself,
The Essential Spike Milligan
reprints the script for Series 1, Episode 1 in its entirety. If you want more on the BBC's ridiculous policies, I recommend this
Doctor Who Classic
by
Nash Bozard
from
Radio Dead Air
. I'll be back next week for an episode-by-episode breakdown of Series 4. See you then!
Daniel
NEXT WEEK: Series 4