Modern media, it seems, can only handle one high-profile death at a time. Last week's news about the passing of Ron Moody - who died on June 11 aged 91 - was overshadowed by the death of
Sir Christopher Lee
around the same time.
Such an incident is not without precedent: John F. Kennedy's death on November 22, 1963 dominated the news coverage to such an extent that very few people seemed to mark the passing of
C. S. Lewis
or
Aldous Huxley
on the very same day. There is, in fact, a fascinating book called
Between Heaven and Hell
by Peter Kreeft, which imagines these three men having lengthy conversations in purgatory. In any case, the tributes to Lee - wholly justified as they are - should not blind us to Moody's talents as an actor.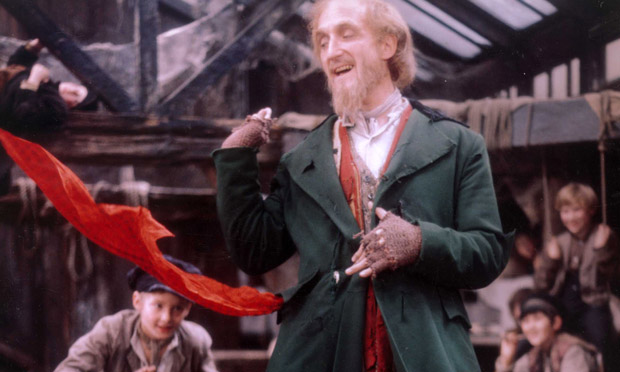 While it's fair to say that Moody's career never scaled the height of Lee's, there was a great deal more to him than Fagin. His connections to the classics run deeper, with his take on Uriah Heap from
David Copperfield
being a close rival to Nicholas Lyndhurst's more recent interpretation. He leant his voice to
The Animals of Farthing Wood
, often considered the
Watership Down
of the 1990s with its strong storytelling and dark tone.
Moody also dabbled in cult cinema, turning in an all-too brief parody of Henry Kissinger in
The Strange Case of the End of Civilisation as We Know It
. Directed by Joseph McGrath of
The Magic Christian
, it's a ramshackle but occassionally inspired Sherlock Holmes spoof which deserves a wider audience. Most compellingly, he turned down the chance to become Doctor Who once Patrick Troughton left the series in 1969; the role subsequently went to John Pertwee, who played the part for five years. Moody deeply regretted this decision, though he did eventually play the Duke of Wellington in one of Big Finish's
Doctor Who
productions,
Other Lives
.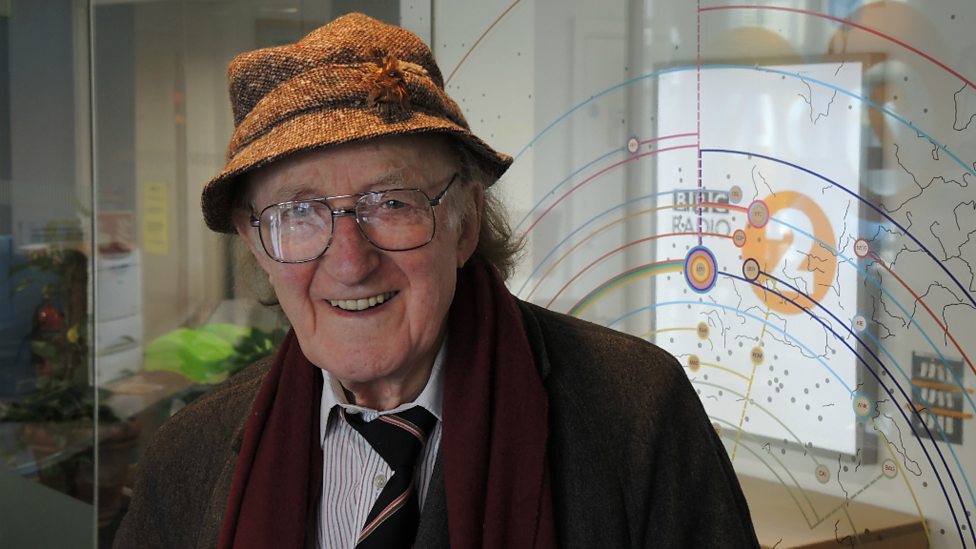 Any of the items I've listed are a fitting way to pay tribute to Moody's memory. If you do decide to plump for
Oliver!
- and who would blame you? - you might be interest in either
my WhatCulture! article on Charles Dickens
, or my review of David Lean's
Oliver Twist
. However you choose to mark his memory, Moody is a great loss to his profession and remains a standard to which character actors should aspire. RIP.
Daniel
P. S.
Nash Bozard
of
Radio Dead Air
discusses Moody's relationship with
Doctor Who
in his
Doctor Who Classic
review of
Invasion of the Dinosaurs
, which you can watch
here
.