It's Friday afternoon, which can only mean its time for another
WhatCulture!
article! This week I'm digging deep into the career of Eric Bana, who returns to our screens this week as the lead role in Scott Derrickson's horror-thriller
Deliver Us From Evil
. In time-honoured fashion, my new article looks back on the highs and lows of his career, from his break-out role in
Chopper
to his dabbling with radiation, time travel and teenage assassins.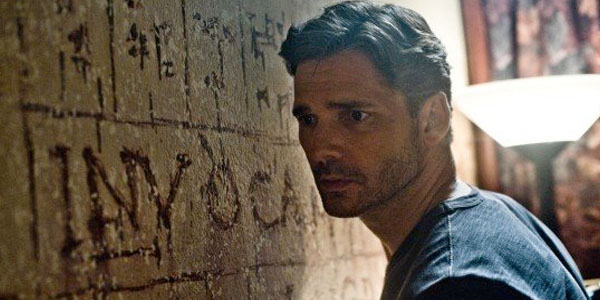 You can read my thoughts on Bana's career in full
here
. Don't forget to also check out my other recent 'Awesome/ Sucked' articles, on
Kelsey Grammer
and
Willem Dafoe
. Have a good weekend!
Daniel