Following on from my article on the career of
Jennifer Connelly
, my latest piece for
WhatCulture!
examines the highs and lows of her husband Paul Bettany. Bettany returns to our screens this weekend in
Transcendence
, the debut directorial feature by Christopher Nolan's cinematographer-of-choice, Wally Pfister.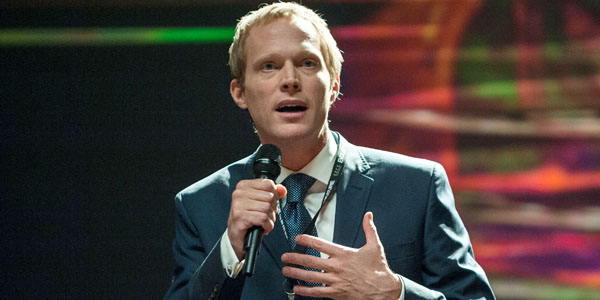 You can read my article on Bettany in full
here
. If you like what you read, click
here
to check out my other 'Awesome/ Sucked' articles. There'll be more from me on
WhatCulture!
next month, including a piece on the underrated work of Richard E. Grant. Don't miss it!
Daniel