For my third
WhatCulture!
article in as many weeks, I'm turning my attention to the career of Jennifer Connelly, who returns to our screens this weekend in Darren Aronofsky's
Noah
. Connelly has enjoyed quite an illustrious career to date, and based upon the work I have listed here I would go so far as to call her one of my favourite actresses.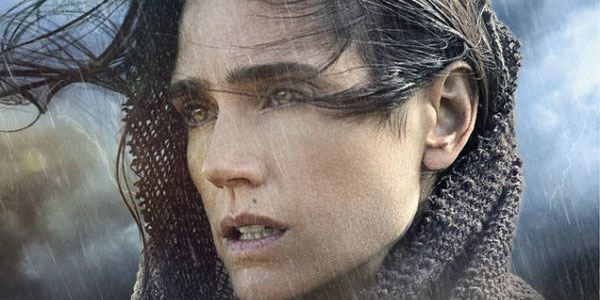 You can read my article on Connelly
here
. If you've not yet read my articles on Pierce Brosnan and Robert Redford, you can find them
here
and
here
respectively. Enjoy!
Daniel