My second
WhatCulture!
article in as many weeks is a look back at the career of Robert Redford, one of the most respected actors in Hollywood, who returns to our screens this weekend in
Captain America: The Winter Soldier
. It's the seventh such article I've written for the site, and I like to think I'm getting pretty good at it now.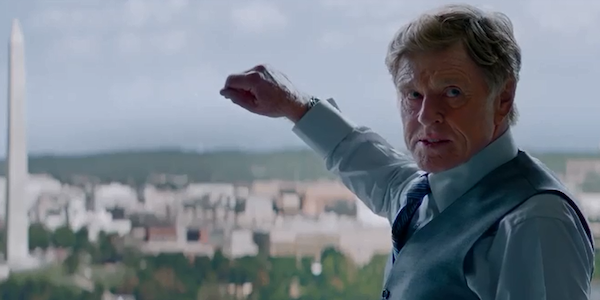 You can read my article about Redford's career
here
. Click
here
if you want to check out last week's piece on Pierce Brosnan along the same lines. There's more to come from me and
WhatCulture!
next month, so watch this space!
Daniel