I'm generally indifferent towards modern-day TV, once remarking to a friend that the only things I watch on TV these days are
Sherlock
and test match cricket. Having tackled the latter on
WhatCulture!
last week
, my latest article find me taking stock after a mixed Series 3 and wondering what the future holds for the great detective.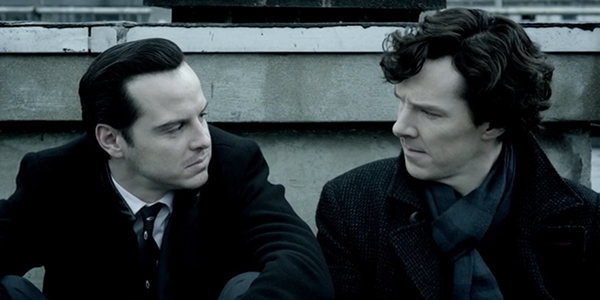 This article has proved something of a cautionary tale. I had written the bulk of the article before the series finale
His Last Vow
had aired; like
my article on Star Wars actors
, it came together really quickly, presumably eminating from my lingering disappointment over
The Sign of Three
. Having missed the final broadcast due to rehearsals for
Snow White and the Seven Dwarfs
(which you should all come and see), I caught up with the episode on iPlayer - and was blown away by how great it was. I therefore had to substantially rewrite whole sections in light of added context and the stand-alone quality of the finale. Journalists are often accused of jumping the gun when they get their teeth into something, and I came this close to doing the same.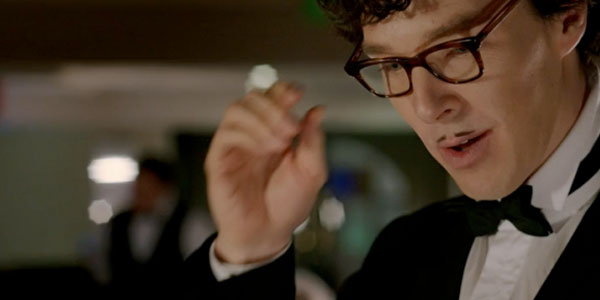 You can read my (now hopefully more considered) article
here
. If you're wanting more Holmes-related stuff after that, you can check out my thoughts on
The Great Mouse Detective
here
. It'll help to pass the time until Series 4 arrives...
Daniel