Alongside my interests in film and theatre, one of my other big passions in life is Test cricket. I've been following England's fortunes in some form since the extraordinary 2005 Ashes series, and will continue to follow them even with their horrendous fortunes Down Under in this most recent series. That's where my latest
WhatCulture!
article comes in, with 10 recommendation for how England can turn things around in time for the next series in 2015.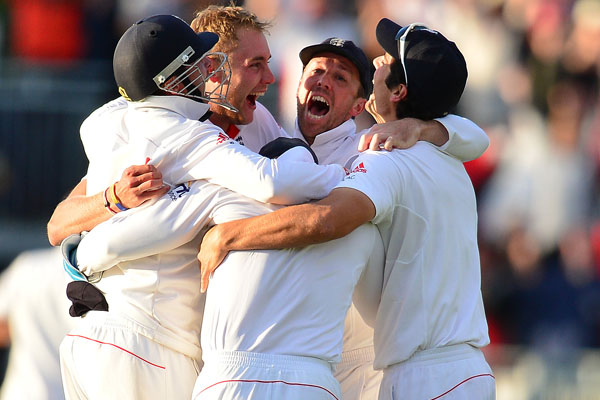 You can read my list of recommendations in full
here
. Click
here
to read my previous cricket article on
WhatCulture!
, on the game's most controversial moments. There'll be more
WhatCulture!
stuff from me throughout this month, including a retrospective on Keira Knightley and a little piece on
Sherlock
. Watch this space!
Daniel