Another gem from
Lists of Note
, the sister site of
Letters of Note
which I have publicised on this sit quite a bit. Like
Letters of Note
, you can subscribe to receive email updates.
Today's List of Note concerns the late great Stanley Kubrick. Over a working relationship lasting 34 years, Kubrick and his personal assistant Tony Frewin came up with an ever-increasing list of titles of potential films. Frewin entertained the possibility of setting up an agency to sell them to the Hollywood studios.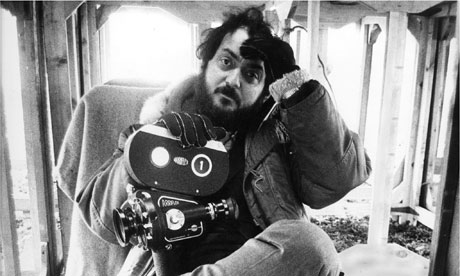 The whole list can be found
here
, and contains gems such as
Sight Gags for Perverts
and
Only Ministers of the Third Reich May Use Green Ink
.
On a vaguely similar note, every year The AV Club publishes its list of the worst band names. Here's the
2007 list
to get you started - I defy you to say the words 'Count Dracula's Weed Smuggling Jam Engine' without grinning.
Daniel